Champagne Hebrart
In the unique world of Champagne, there's a small group of growers called Club des Trésors de Champagne, of which Hébrart is a member.
Unlike the mass-market brands we see on store shelves that are made of purchased bulk grapes (yes, this happens even in Champagne!), Club des Trésors members and grower-producers in general tend to handle 100% of the farming and winemaking process. This usually results in better agricultural practices and more complex flavours.
"Special Club" is a signature cuvée that each of the Club des Trésors members makes their own version of. It's only made in the good quality vintages, and is always bottled in this shape. 
Technical details
Vineyards - 50% GC Oiry, Chouilly, Avize; 50% 1er Cru Dizy
12.5% alc. 
Vinified in stainless steel; aged 36 mo sur latte 
Marc Hébrart started making his own Champagne in 1962, and the domaine is now run by Jean-Paul, who took over in 1997. The estate currently comprises 16 hectares, 8 ha of Pinot in Mareuil-sur-Aÿ (1eC), Chardonnay in Oiry (GC), Avize (GC), Chouilly (GC) and Cramant (GC), and more Pinot in Louvois (GC) and Aÿ (GC) - as well as the rare walled vineyard, the Clos le Léon in Dizy (1eC): in total 80 parcels in 11 villages, all vinified separately. The house style exudes terroir and warm elegance: stainless steel, late disgorgement and low dosages are a few of Jean-Paul's signature techniques.
Wine region / appellation
Share
查看完整資訊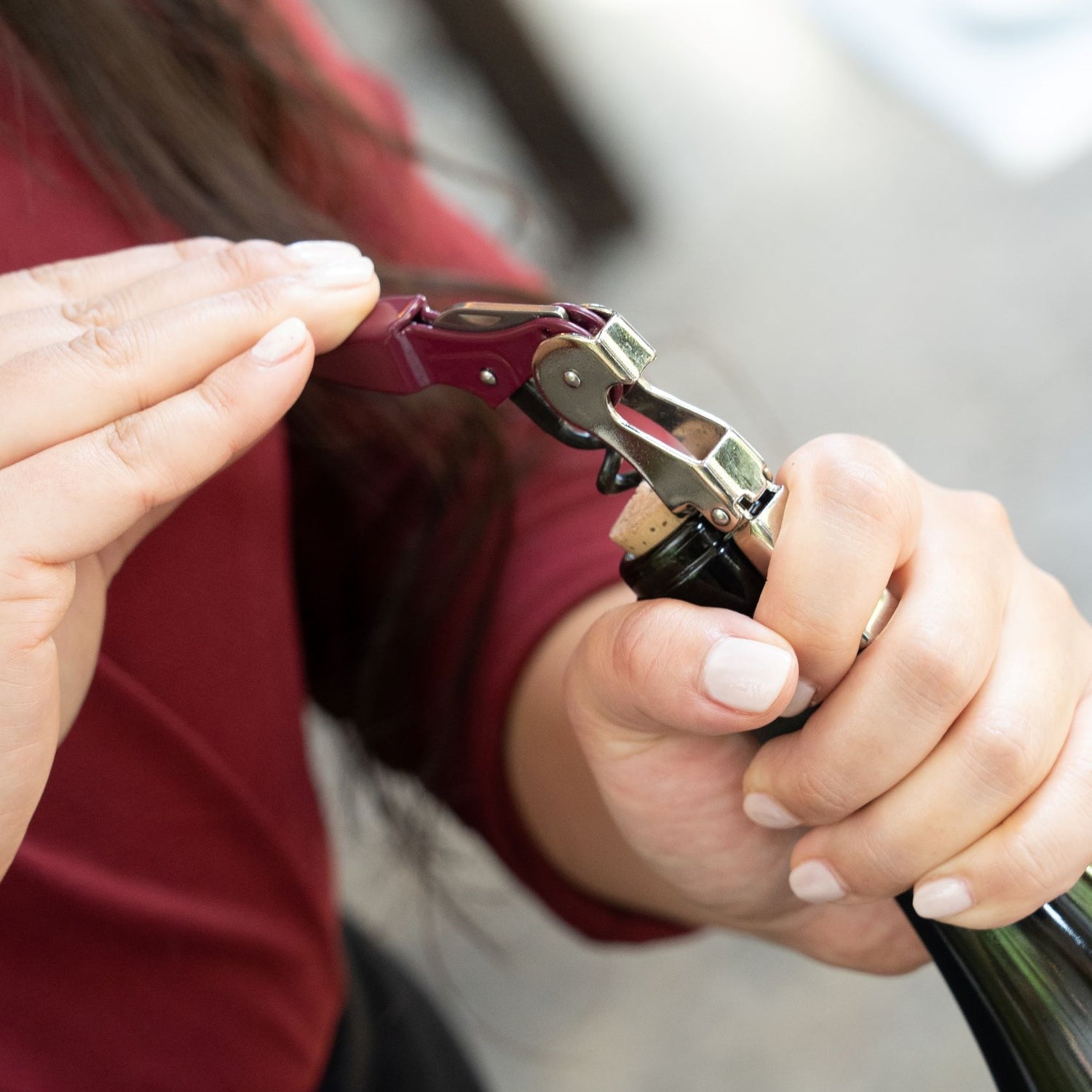 Ask Quvé
Your real wine questions answered.
Check out our Ask Quvé archive for tips, tricks, recipes and more.
Drop us a line with your question for a chance to be featured in our column!
View all articles