Quvé
Shopping for someone else? Give them the choice to discover our shop freely with a Quvé gift card.
Our gift cards are delivered by email and contain instructions to redeem them at checkout. Our gift cards do not expire, and have zero additional processing fees.
Wine region / appellation
Share
查看完整資訊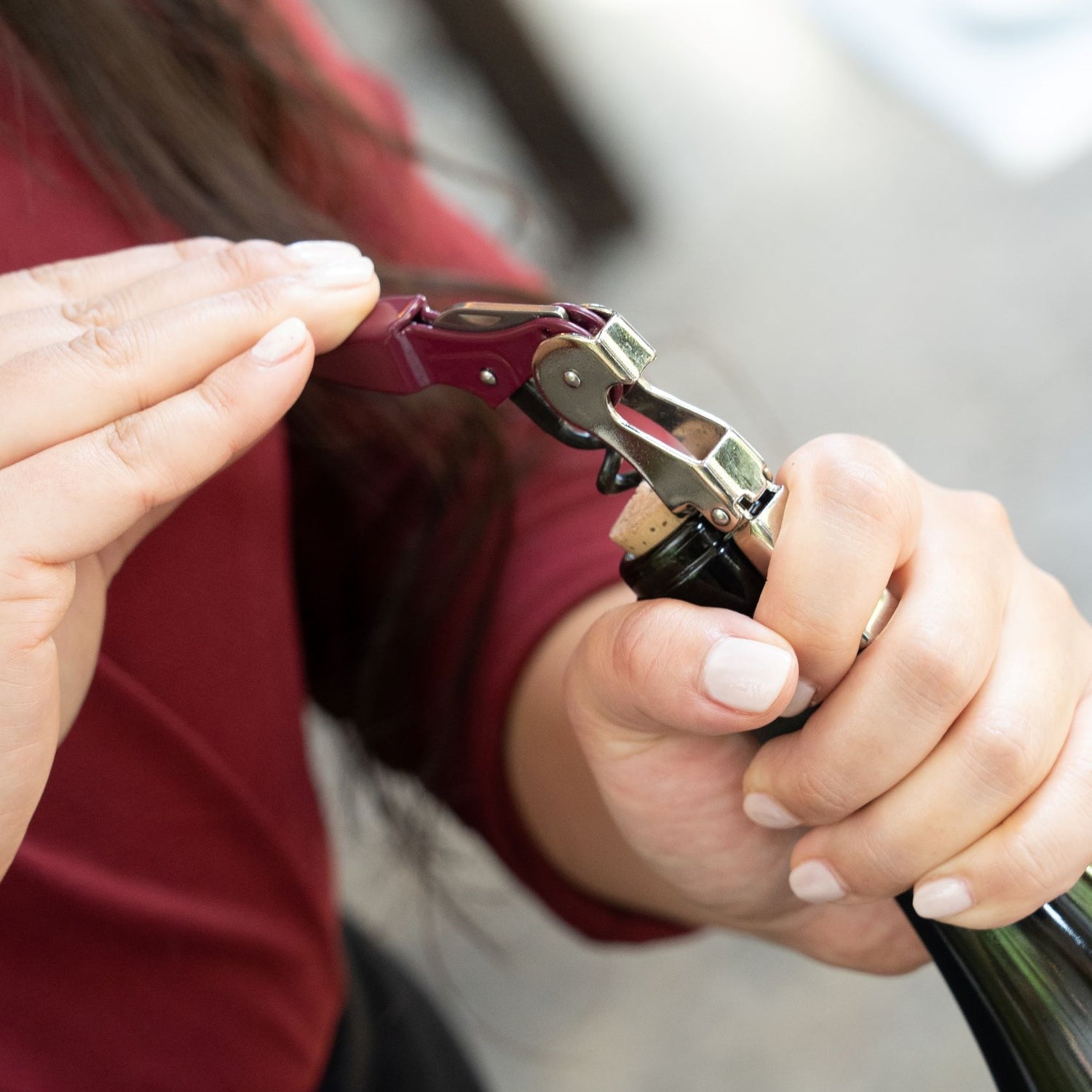 Ask Quvé
Your real wine questions answered.
Check out our Ask Quvé archive for tips, tricks, recipes and more.
Drop us a line with your question for a chance to be featured in our column!
View all articles