Gustavo Martinez
$32.95 per bottle | case of 12 x 750ml | 11.6% alc. | dry white wine (skin contact / orange)
We are huge fans of humble Gustavo Martinez's unique wines. A member of the RAW Wine collective (zero sulfites / zero chemicals), Gustavo is based in Florida, Bio Bio, in southern Chile where cooler temperatures meet Atlantic breezes.
⁠
We really feel that Korinta, Gustavo's skin contact Chasselas (a white grape typically found in Switzerland, but also in small old vine outcrops in Chile) is a great example of the style of "natural wine" that we enjoy.
Fresh and pure, with delicate skin contact (no aggressive tea-like extracted tannins), this wine shines with brilliantly high acid and is unmarred by funkiness (something we find distracting and not very pleasant).
Korinta was made with 4 months of skin contact and aged in neutral wood vessels. With its light floral notes and a hint of saltiness on the finish, we feel this refreshing, invigorating orange wine is best enjoyed with:
raclette (why not honour the Swiss DNA of Chasselas?)

pan-seared halibut with roasted tomatoes
forest bathing
shrimp ceviche (very Chilean!)
a new houseplant
Cheers!
Wine region / appellation
Our tasting notes

delicate, flowers, citrus, white tea, saline
Share
查看完整資訊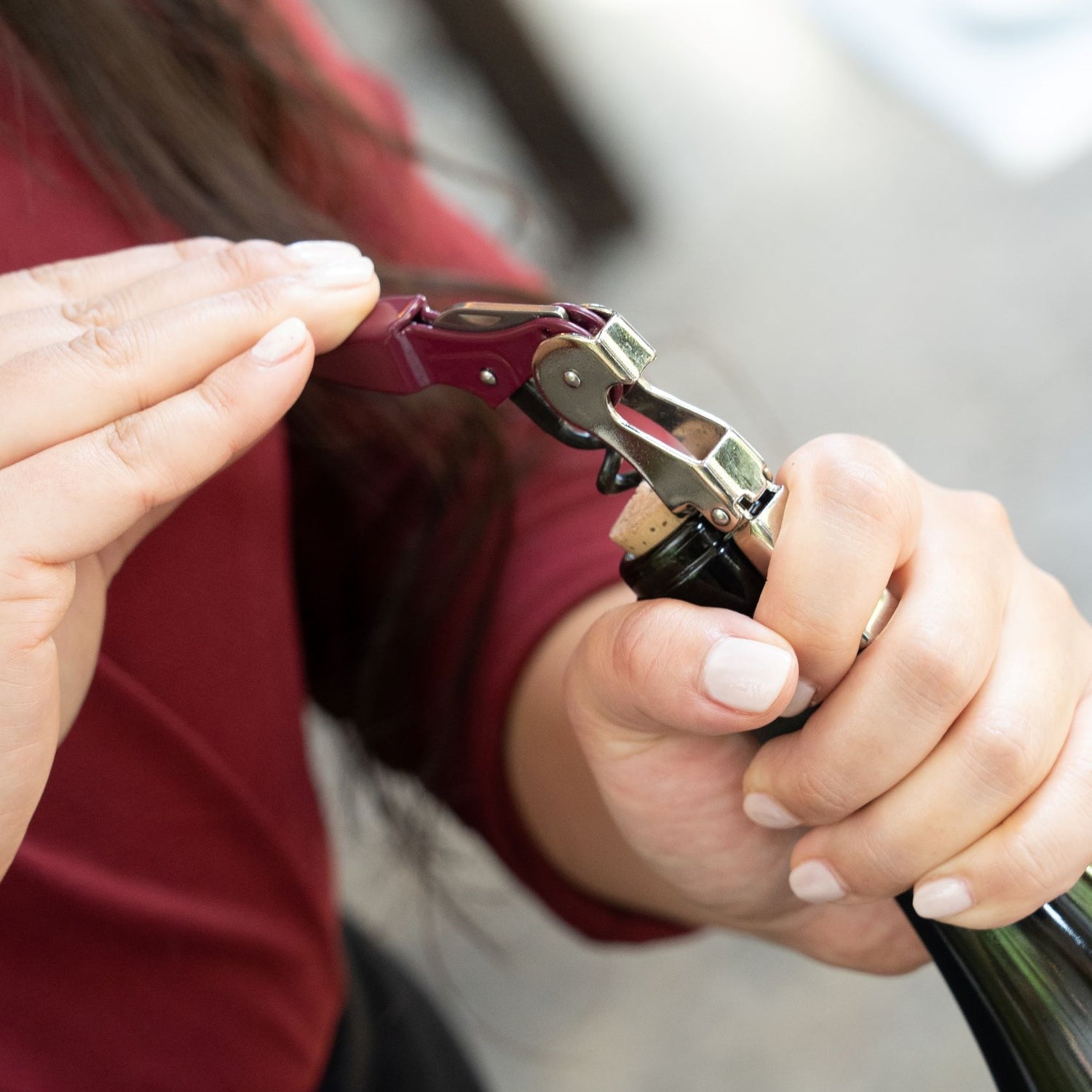 Ask Quvé
Your real wine questions answered.
Check out our Ask Quvé archive for tips, tricks, recipes and more.
Drop us a line with your question for a chance to be featured in our column!
View all articles