Reassi
$29.95 per bottle | case of 12 x 750ml | 13% alc | dry white wine
In the volcanic hills of the Colli Euganei, not far from Venice, internationally known grapes like Merlot, Cabernet Sauvignon and Cabernet Franc really shine in the realm of red wine.
With white wines however, native varieties reign supreme! This light, enticing dry white carries delicate aromas of bright lemon, lemon balm, citron, and hints of small flowers. The high acidity gives the palate an electric, completely refreshing mouthfeel that's very invigorating. Organically farmed.
We suggest discovering Terre d'Argilla alongside:
Fish tagine with preserved lemon
Spaghetti al limone
banh cuon
bingeing The White Lotus
Rummy
Cheers!
Wine region / appellation
Our tasting notes

electric citrus with hints of small white blossoms
Share
查看完整資訊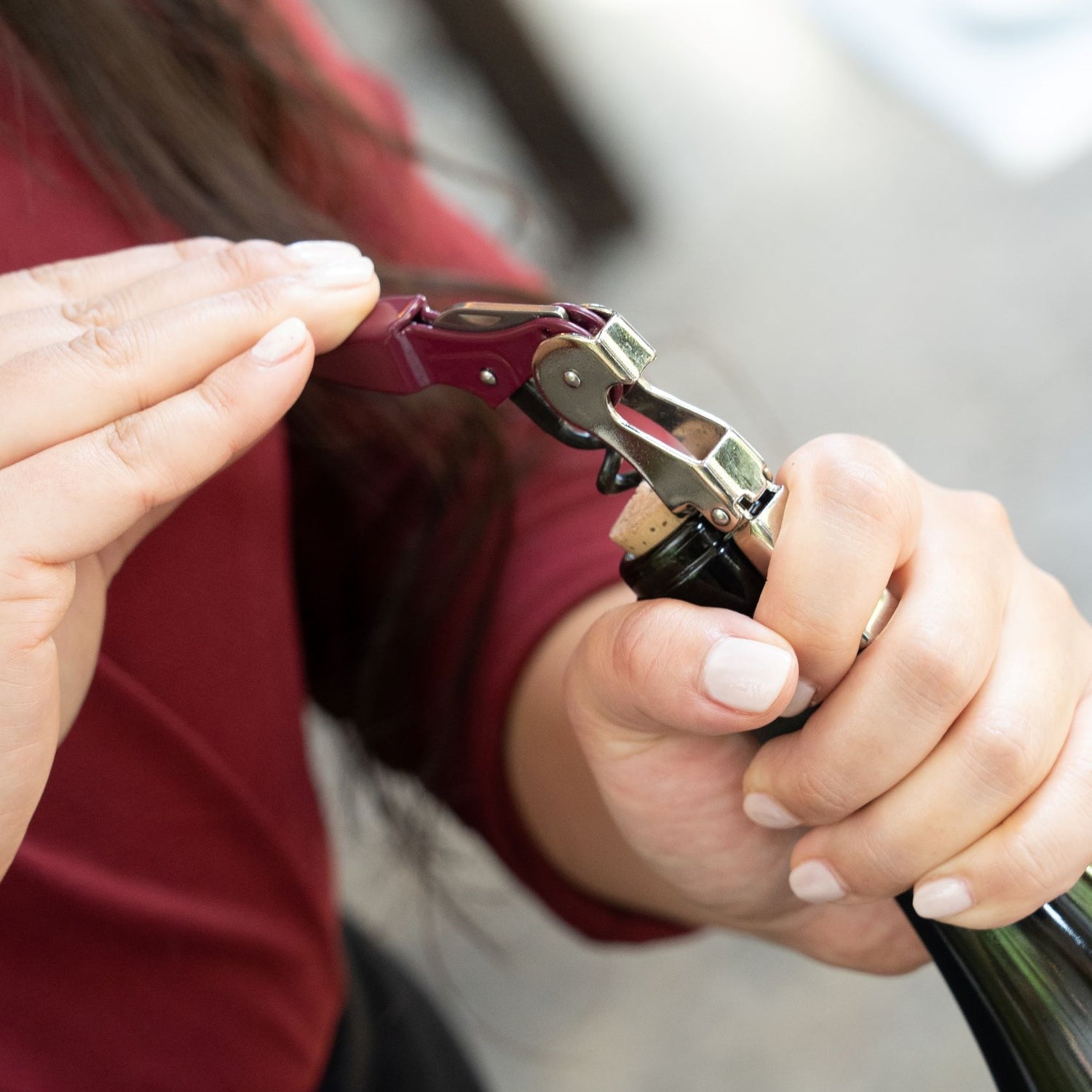 Ask Quvé
Your real wine questions answered.
Check out our Ask Quvé archive for tips, tricks, recipes and more.
Drop us a line with your question for a chance to be featured in our column!
View all articles