Reassi
$34.95 per bottle | case of 12 x 750ml | 13.5% alc | dry red wine
In the volcanic hills of the Colli Euganei, not far from Venice, internationally known grapes like Merlot, Cabernet Sauvignon and Cabernet Franc really shine.
This blend of all three grapes (hence, the "three fractions" of Tre Frazioni) by our winemaker friend Diego Bonato, owner of Reassi winery, is satiny smooth, with rich plummy flavours, very fine tannins, and hints of spice, fresh herbs and leather.
Aged in large French oak vessels for one year, this wine carries no oak flavours but instead gains a lithe, silky structure complementing its medium body. Organically farmed.
Give Tre Frazioni a try with the following vibes:
steamy fiction
sneaking into the movies
Hong Kong BBQ roast pork on rice
mood lighting
walnut pesto and warm pita
Cheers!
Wine region / appellation
Grape(s) & winemaking

cabernet sauvignon, merlot, cabernet franc
Our tasting notes

smooth dark berries with fine tannins and fresh herbs
Share
查看完整資訊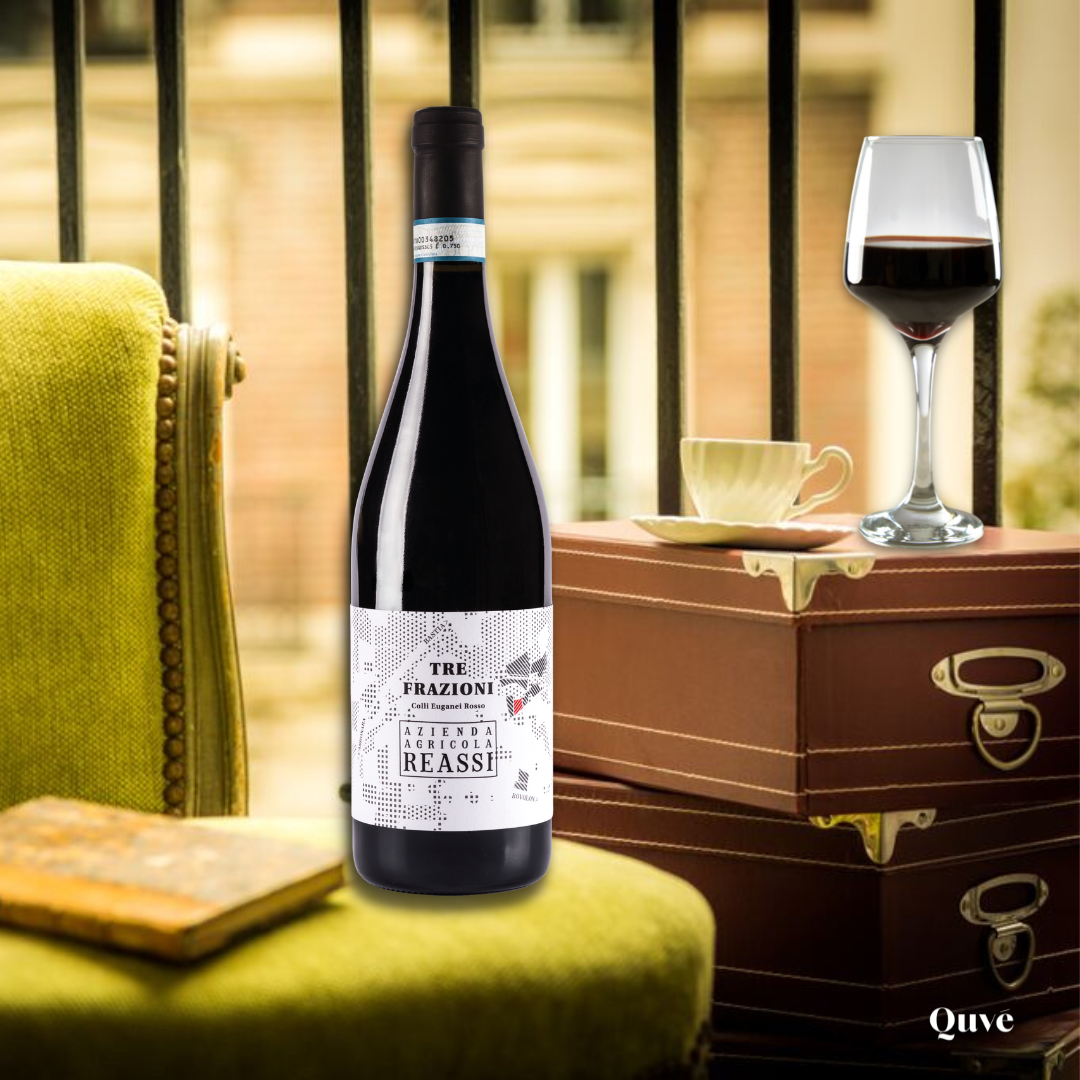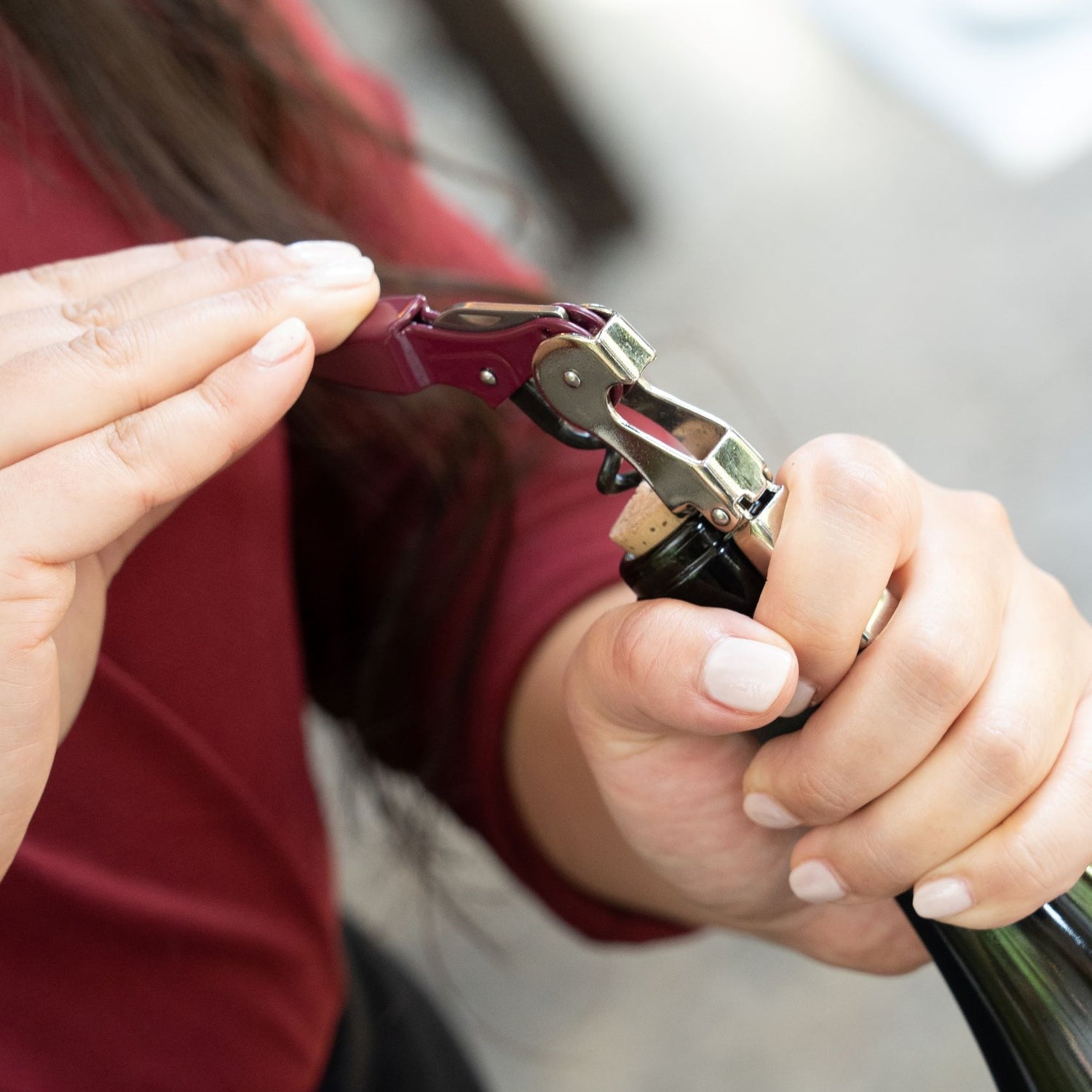 Ask Quvé
Your real wine questions answered.
Check out our Ask Quvé archive for tips, tricks, recipes and more.
Drop us a line with your question for a chance to be featured in our column!
View all articles